We offer a full range of services to meet your needs, get in touch to discuss your requirements.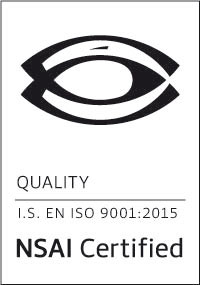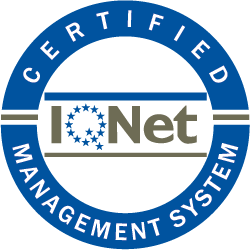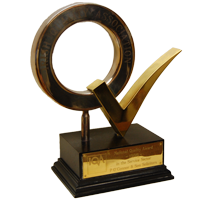 Welcome to the P.O'Connor & Son Solicitors Law blog. Founded in 1900, our firm has a long and distinguished tradition of providing legal advice and services in Ballina, Castlebar, Swinford, Kiltimagh and across Co Mayo and the West of Ireland and we are now one of the leading law firms in Connacht. This blog is intended to give our clients and future clients an insight into areas of law that may affect them in the present or future. We hope that you will find this blog helpful.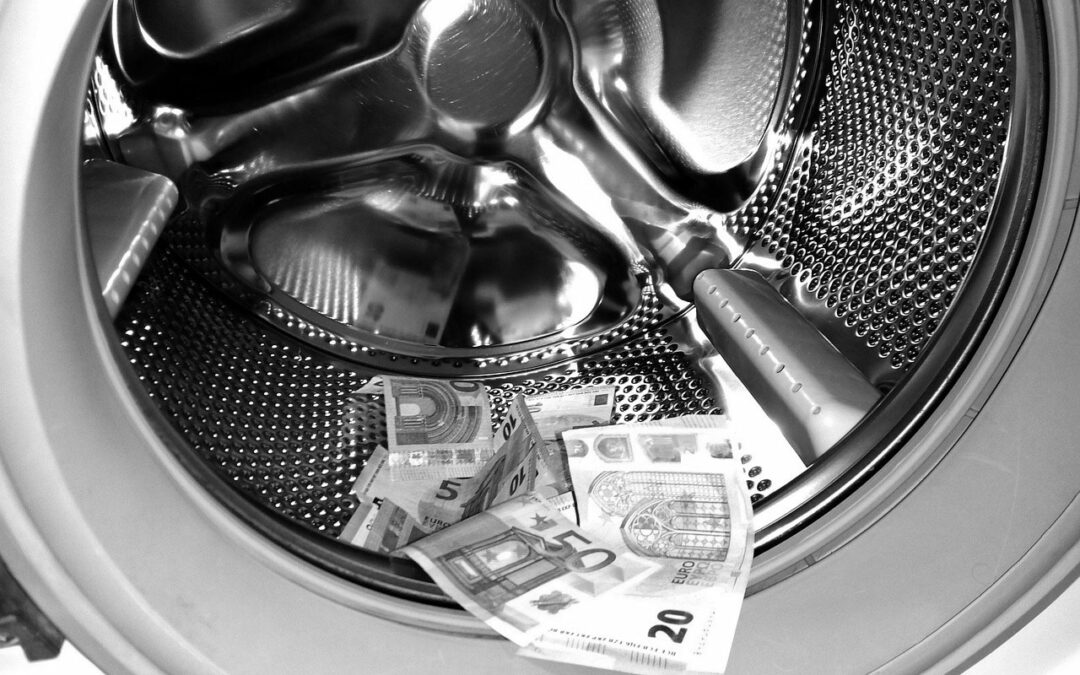 Money laundering is making money from crime, then passing it through a business or buying assets (such as cars and houses) to make it appear legitimate. Solicitors face severe criminal penalties (fines and imprisonment) if they do not adhere to anti money laundering...
read more